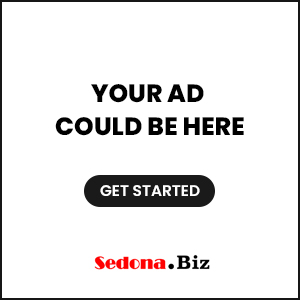 Clarkdale AZ (January 30, 2018) – Yavapai College Southwest Wine Center students have notched more "bests" in the industry. A student-crafted 2017 Amphoria earned the 2017 azcentral Arizona Wine Competition's "Growers Cup" for the best rosé wine. The same wine also won a first place gold medal in the best rosé varietal category.
The 2017 Amphoria is a pink wine made with Sangiovese grapes grown at the SWC in Clarkdale, adjacent to the YC Verde Valley campus.
The SWC's 2016 Puente won a first-place gold medal in the non-traditional red blend category in the competition. Winning bronze "wines of distinction" honors were the SWC's 2016 Triad and the 2016 Convergence.
"The fact that the industry looks at our program as having that kind of value is very important to us," said Michael Pearce, director of YC's enology program at the SWC.
Also honored in the competition were SWC alumni David Beard, Aaron Weiss and Bree Nation, partners in the Oddity Wine Collective. The label won second place for its 2016 Datura.  SWC alumnus Keith Moore of Mogollon Vineyards won a bronze medal for a 2016 Grenach Roseat.
The azcentral Arizona Wine Competition took place in December and featured 24 judges blind tasting more than 200 entries. Azcentral announced the results over the weekend, feted the winners at a gala dinner and hosted a weekend wine festival. As part of the annual Arizona Wine Competition, azcentral donated $3,500 in competition proceeds to the Southwest Wine Center.
Also in 2017, the SWC's 2016 Mourvedre won the prestigious "Jefferson Cup" in an invitation-only wine competition by the same name in Kansas City, Mo.
The Yavapai College Southwest Wine Center offers degree programs in grape-growing and winemaking and students, as part of their course work, take part in all aspects of winemaking, from the vineyard to the label design. For information, visit viticulture.yc.edu.