Verde Valley AZ (July 17, 2012) – On August 16th from 10:00am to 11:30am, the Yavapai Reentry Project will be hosting an information meeting on the project and its success to date at the Cottonwood Safety Building, 199 S. 6th Street, Cottonwod AZ. We invite all community members, social service organizations, and non-profit agencies to attend this informational and collaborative meeting to learn about the Yavapai Reentry Project and how you can become involved! A short presentation on the project will occur, along with updates on committees and goals. Ideas and feedback welcome! No RSVP is needed and anyone can attend. For questions, contact Becca, the AmeriCorps VISTA and Prisoner Reentry Coordinator at (928) 708-0100.
The Yavapai Reentry Project is a regional support system which promotes successful reintegration of former inmates in a way that improves community safety by reducing criminal behavior. Since its implementation in August of 2011, the Yavapai Reentry Project has contacted over 220 incarcerated individuals to let them know about the program, met with representatives from each other prison facilities, and recruited over 30 community volunteers who aid in coaching and committee projects. The project begin providing direct services to people exiting prison in January 2012, and have helped 12 people get connected with resources such as job search, educational opportunities, and one-on-one mentoring with trained Community Coaches.
The Yavapai Reentry Project is a grassroots program of Community Counts that began as an idea in 2010 at a MATFORCE Community Roundtable discussion. Thanks to wonderful collaborations with Yavapai County Adult Probation Department, AWEE, Office of the Public Defender, ADC-Community Corrections/Prescott, and many other non-profits in the county, the Yavapai Reentry Project has developed into the program that it is today.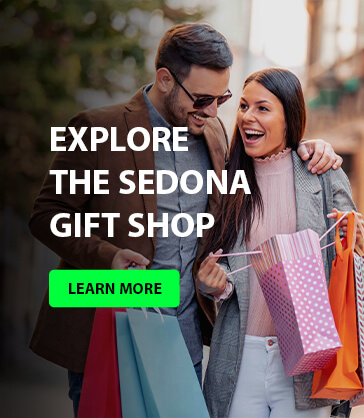 For additional information contact Becca Fealk at bfealk@yavapaireentryproject.org, or call (928) 708-0100.