Verde Valley AZ (June 20, 2012) – The Yavapai Reentry Project will be hosting the bi-monthly Community Meeting at the Prescott Public Library on July 19th, 2012, running from 10:00am to 11:30am. Steve Eastwood, the Certified Resource Specialist for 2-1-1 Arizona, will be making a presentation on this new and expanding project that creates easy access to information about and referrals to health and human services throughout Arizona. Organizations and individuals are invited to attend to learn about getting published in the database and navigating the site. The Community Committees of the Yavapai Reentry Project will also be explaining their committee specific projects in collecting resources for reentering individuals in Yavapai County. No RSVP needed. For questions, please call Becca at (928) 708-0100.
2-1-1 Arizona is a Community Information and Referral Service providing information on health and human service organizations, advocacy groups, and other specific programs for all people in the state. Services range from the areas of family services to health care to employment services. After officially launching this past February, 2-1-1 Arizona has built an extensive network that can be accessed via the internet at www.211arizona.org, or by phone by dialing 2-1-1. Steve Eastwood will make a 30 minutes presentation navigating services on the site, including the "Reentry Resources" that have been compiled specifically for the reentering population.
Yavapai Reentry Project's Community Committees will also be explaining the projects they are currently undertaking to help reentering individuals and those who have felony records. There are currently five active committees, organized and driven by passionate community volunteers: Housing, Employment, Personal Growth, Education, and Legal/Restoration of Rights. Each group is working on a project to aid people returning to our communities by connecting them with basic needs, community encouragement, and other supportive services to reduce the likelihood of a person reverting back to criminal behavior and returning to prison.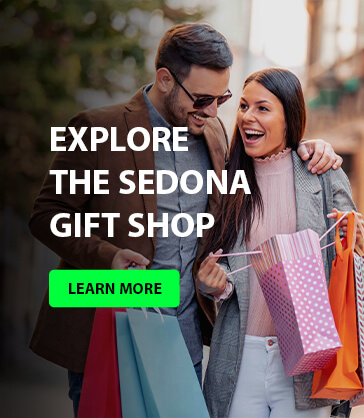 Any and all are welcome at the meeting! For more information visit our website at http://yavapaireentryproject.org or contact Becca Fealk at bfealk@yavapaireentryproject.org, or call (928) 708-0100.