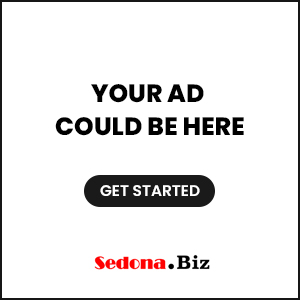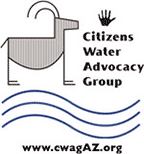 Prescott AZ (October 27, 2016) – What are Yavapai County's responsibilities when it comes to growth and water? Do State laws help or hinder?
In a presentation titled, "Yavapai County Government Is Not in the Water Business, BUT . . . ," Yavapai County District 4 Supervisor Craig Brown and District 2 Supervisor Tom Thurman will look at what local government can and can't do about water within the limitations of State Statutes when they speak to the Citizens Water Advocacy Group on Saturday, Nov. 12. The meeting takes place from 10 a.m. to noon at the Granite Peak Unitarian Universalist Congregation building, 882 Sunset in Prescott (two blocks behind True Value). 
Brown and Thurman will discuss all the drainages in Yavapai County including the Verde River, Agua Fria, Bill Williams, Fossil Creek and the recent Flood Control grant for Oak Creek Mapping. They will also share how the Water Festival is helping change the future one fourth grader at a time.
Williamson Valley, Chino Valley, Paulden, and the northern part of Prescott are among the 12 cities, towns and communities in District 4. District 2 encompasses 21 towns and communities, including Camp Verde, Cornville, Dewey-Humboldt, Prescott Country Club, and part of Prescott Valley.