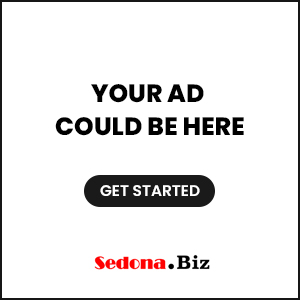 Verde Valley AZ (October 4, 2012) – Just last month, the Yavapai County Sheriff's Office received a $6937.00 grant award from the Yavapai County Community Foundation (YCCF) to help offset expenses involving K9 units within YCSO. This award will benefit our drug interdiction dog teams and Search Dog Unit assigned to the Yavapai County Sheriff's Office Response Team (YCSRT). Sheriff Mascher and all those involved with the YCSO K9 units are extremely appreciative of the ongoing financial support from YCCF.
The monies are designated for K9 supplies and training expenditures between June of 2012 through June of 2013. YCSO currently deploys 3 patrol K9 units around Yavapai County specifically assigned to drug interdiction on major interstates and highways. A 4th K9 and deputy handler are currently in training. Sgt. Jeff Jaeger, who supervises the patrol team, stated their portion of the money will be used for training and equipment purchases. Some of the equipment includes leads, harnesses, insulated dog houses, and garments which clearly identify the K9's as police dogs. Sgt. Jaeger indicates that the ability to provide critical supplies, equipment, and training with this funding means so much to his team.
The YCSRT will utilize $2300 dollars of the funding for search training and human remains detection. As a volunteer group, this funding is obviously invaluable.
Watch for upcoming special announcements regarding the newest K9 coming to the YCSO family and a unique training center for area K9 teams.
Again, thanks to the ongoing support of YCCF and "man's best friend."
For further information on YCCF, see ‐ http://www.yavapaifoundation.org/. Information regarding the YCSRT Search Dog Unit is available at http://www.ycsrt.org/?q=about_search_dog_unit.
Citizens can contact the Yavapai County Sheriff's Office with information or questions at 928-771-3260 or the YCSO website: www.ycsoaz.gov