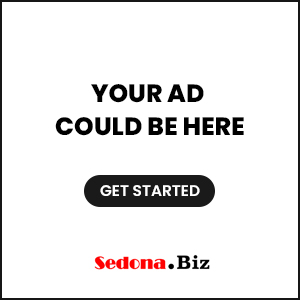 Clarkdale AZ (November 10, 2016) – Yavapai College Verde Art Gallery will open a unique exhibition featuring ceramic teapots produced by artists across Northern Arizona on November 14, on view until December 8. Teapots are complex objects steeped in history, world culture, and art. For admirers, they offer a wonderful study in distinction and variation. For artists, they present endless possibilities within the context of design, decoration, and balance.
The teapot continues to influence diverse cultures and function as an intrinsic component of social and ceremonial gatherings. The Northern Arizona Tea Exhibition celebrates the contemporary variations on this classic theme-the teapot. Come experience what artists from Yavapai, Coconino and Maricopa Counties have brewed-up for this warm and inviting exhibition.
Artists exhibiting include: Laura Bloomenstein, Jason Bohnert, Deanne Brewster, Leigh Cosby, Don Fethkenher, Rena Hamilton, Jason Hess, Charlie Jonas, Nancy Koski, Blaine Lemert, Jerry McGlothlin, Farraday Newsome, Jeff Reich, Brent Roberts, Ben Roti, Steven Schaeffer, Thomas Schumacher, Jason Snelson, Sandy Terry, and Tracy Weisel.
The Art of Tea will take place at the Yavapai College Verde Art Gallery at 601 S. Black Hills Drive, Bldg. F-105 Clarkdale, AZ, from November 14 through December 8, 2016. A High Tea opening reception will be held on November 17, from 5 – 7pm. This event is free and open to the public.
If you would like more information about this exhibition, please contact Bennett Roti at 928.649.5479 or visit online at www.yc.edu/artgallery. Gallery hours are Monday-Thursday, 10 AM – 3PM.