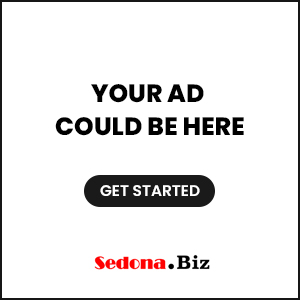 Prescott AZ (September 17, 2020) – Yavapai College (www.yc.edu) announced today that the Federal Aviation Administration (FAA) has selected its UAS Drone Program for the Unmanned Aircraft Systems-Collegiate Training Initiative program or the UAS-CTI.
"This opportunity is going to provide more exposure to our students and our program," YC Aerospace Science Professor Matt Mintzmyer said, "which will ultimately lead to more jobs and options for graduates of our program."
The FAA's UAS-CTI program recognizes institutions that prepare students for careers in unmanned aircraft systems (UAS), commonly referred to as drones. In order to qualify for the initiative, schools must offer a bachelor's or associates degree in UAS or a degree with a minor, concentration, or certificate in UAS. Schools must provide curriculum covering various aspects of UAS training, including hands-on flight practice, maintenance, uses, applications, privacy concerns, safety, and federal policies concerning UAS.
Established in 2016, Yavapai College's Unmanned Aircraft Systems Program instructs students in the design, production, piloting and repair of drones. From its home on YC's Career and Technical Education Campus near the Prescott airport, UAS students fly specialized industrial missions to learn the ever-expanding uses of drone technology. Yavapai College drones have flown a wide variety of community missions; photographing homes for real estate companies, inspecting solar panels for defects or agricultural fields for drought or drainage issues, or assisting first responders with the logistics of search and rescue. 
For more information on Yavapai College's Unmanned Aircraft Systems program, please visit YC's UAS website at: www.yc.edu/aviation