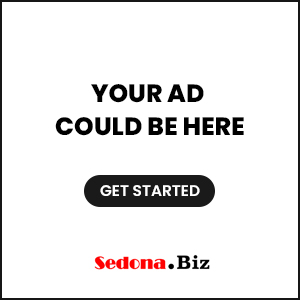 Believed to be the first of its kind; Could reduce attainable housing construction costs by 50%
Prescott AZ (January 28, 2020) – The Yavapai College District Governing Board unanimously gave its support to the College on Monday to begin exploration of what is believed to be the nation's first 3D Construction Program.
The 3D Construction Program would be a modification to YC's current Construction Programs and would feature the new emerging technology of 3D printing to construct houses.
The belief is that by using 3D printers, consumers will save an enormous amount of time and money to construct a house. In essence, the 3D printer would print the interior and exterior walls of homes using a special concrete mixture.
This new process would enhance several trades and early estimates suggest the printers can have the foundation, interior, and exterior walls completed for a medium-sized home in 3-5 days. After roofing, electrical, plumbing, and other services are installed, it is estimated that these 3D printed homes will help alleviate Yavapai County's attainable housing shortage.
"We believe this can be a part of the solution to our long-standing attainable housing crisis in Yavapai County," said Dr. Lisa Rhine, Yavapai College President. "The emerging opportunities that 3D printing provides are quite remarkable and we want to bring this innovative technology to help our communities in need."
The College would partner with a supplier who has the equipment and the operational training for the machines. The College's academic program would train students to operate and perform maintenance on the machines, preparing them for a career immediately after graduation.
Yavapai College has begun exploring partnerships and determining curriculum for the program with the hopes of having the program up and running for the Fall 2020 semester.
Yavapai College has six locations in Yavapai County, including campuses in Prescott and Clarkdale, and centers in Chino Valley, Sedona, Prescott Valley, and near the Prescott Airport. To learn more about the college, visit www.yc.edu.