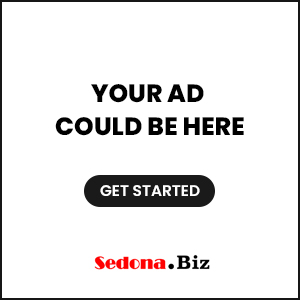 Prescott AZ (September 11, 2020) – A virtual, online job fair will be open to the public on Tuesday, Oct. 6 from 2:30 to 4:30 p.m. on the Premier Virtual platform. Yavapai College is inviting local businesses to register as exhibitors in order to attract new employees. 
Businesses who would like to secure an electronic booth for the online job fair must register by Sep. 18, and can do so for free by visiting www.yc.edu/jobfair and clicking "Registration Link" under the Exhibitors section of the sidebar on the right side of the web page. 
As the date of the job fair approaches, Premiere Virtual will host a Zoom meeting with all exhibitors regarding the event details and what is needed to set-up their virtual booths. 
The job fair is being offered through the combined efforts of Yavapai College, Prescott Chamber of Commerce, Prescott Valley Chamber of Commerce, Cottonwood Chamber of Commerce, Goodwill of Central and Northern Arizona, ARIZONA@WORK, NACOG, Prescott Valley Economic Development Center, the U.S. Department of Veterans Affairs, and US Vets. The emphasis for the job fair will be on job recruitment as well as career opportunities and resources that can lead to jobs.