Clarkdale AZ (November 3, 2015) – Yavapai College students currently enrolled in the Film and Media Arts (FMA) program at the Clarkdale campus are creating a promotional film for the non-profit group, Friends of the Verde River Greenway. The film, directed by FMA instructor Dave Lehleitner and produced by FMA Program Director Helen Stephenson, represents the program's annual service learning project.
A service learning project is a tool used to reinforce a student's understanding of course concepts outside of the classroom through civic engagement in their community, whether that's their school, neighborhood, city, or other local aspect.
"Service learning films produced by the Yavapai College Film and Media Arts program offer hands-on experience for students in production, editing, working with clients and storytelling," said Stephenson. "And then there's the 'service' part of these projects: students are volunteering for non-profits as part of the program, and volunteerism is important to us all as citizens."
Laura Jones, who is responsible for community outreach and development for the Friends of Verde River Greenway, says that the group is "dedicated to a healthy free flowing Verde River. Having the Film and Media Arts program at Yavapai College as a partner helps us bring this important message about the Verde River and its tributaries to an even broader audience."
The students involved in the project are A Camera Operator Robert Erwin of Prescott Valley, B Camera Operator Pamela Longhurst of Cottonwood, Sound Engineer Bradley Meija of Cottonwood, First Assistant Camera Niko Contreras of Cottonwood, First Assistant Director Diana Stoneberg of Cottonwood, Key Grip Joya Comeaux of Sedona, and Associate Producer Tara Mullins of Cottonwood.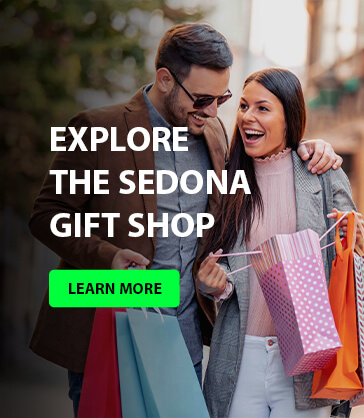 "It was great to work with a crew in preparation for my upcoming short film project," said Stoneberg.  "There's nothing like hands on experience with the fantastic equipment Yavapai Film and Media Program has to offer."
Yavapai College Community Education Coordinator Linda Buchanan, who organizes practical, professional, and hands-on learning experiences in the Verde Valley, said that supporting Friends of the Verde River Greenway "was a good match for the non-credit Community Education program. We hosted teams from the Arizona Conservation Corps, Gila Watershed Partnership of Arizona, Vetraplex, Verde Watershed Restoration Coalition, and the Yavapai-Apache Nation in our college lecture, lab and field training sites, with industry professionals from regional, state and federal agencies as trainers."
Learn more about the Friends of the Verde River Greenway at www.verderivergreenway.org.