Clarkdale AZ (February 14, 2019) – The Yavapai College District Governing Board approved three new proposals that will allow for new scholarships opportunities for the College's students on Tuesday at its monthly meeting.
The new scholarships will be available for the fall 2019 semester and are aimed to make the College  more affordable and accessible for all of the residents of Yavapai County.
The newly approved scholarships include:
A 25% discount for senior citizens who are taking credit classes
A 20% discount for any full-time student taking 15 credits
The launch of the YC Promise Program which would allow for current high school and GED graduates from Yavapai County to have their tuition reimbursed upon completion of their desired degree
"I am so pleased that we are able to begin offering these new scholarships to the citizens of our county," said Dr. Lisa Rhine, Yavapai College President. "With the rising cost of postsecondary education across the country, it has become tougher for people to be able to attend college and receive the education that they deserve.  These new scholarships will bring higher education within the reach of many more Yavapai County Residents while incentivizing timely degree completion."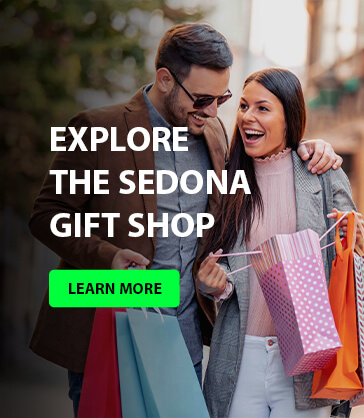 "This is a game changer.  Moving forward, every high school graduate and GED completer will have the opportunity to earn a free degree at Yavapai College,"said Dr. Clint Ewell, Vice President of Finance and Administrative Services. "Also, the Senior Citizen discounts are a great way for us to say thank you for supporting the College."
All three scholarships are now in the process of being finalized. Details and requirements will be made available by the College in the coming weeks.
Yavapai College has six locations in Yavapai County, including campuses in Prescott and Clarkdale, and centers in Chino Valley, Sedona, Prescott Valley, and near the Prescott Airport. To learn more about the college, visit www.yc.edu.