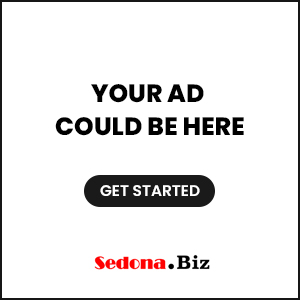 Prescott AZ (July 22, 2020) – Yavapai College has been selected to participate in the Reskilling and Recovery Network, a national collaboration between the National Governor's Association (NGA) and the American Association of Community Colleges (AACC) to help America's workers who have faced unprecedented disruptions due to the COVID-19 pandemic.
The network, which includes 20 states and four institutions of higher learning within Arizona will:
Engage with a collaborative network of like-minded state leaders to strategize economic and workforce recovery efforts;
Receive access to innovative tools designed by peers and be paired with experts engaged by the NGA and AACC;
Receive access to technical assistance, including webinars, facilitated peer-to-peer learning, virtual state site visits, and more.
"We are both thrilled and honored to be chosen to participate in this collaboration. COVID-19 has forced colleges and local and state governments to come together and examine new ways to help the workforce acquire new skills and pick up the habits of lifelong learning, which is necessary to compete within the 21st-century economy," said Dr. Lisa Rhine, President of Yavapai College.
COVID-19 and the measures taken to limit the spread of the virus, including widespread business closures, have led to the loss of over 14 million jobs. Many of those jobs are lost forever, creating an unemployment rate of 11.1% in June alone. The efforts of the collaboration aim to provide assistance and identify immediate strategies to give workers the skills they need to succeed during and after the pandemic. 
The states in the network include Alabama, Arizona, Arkansas, Alaska, Connecticut, Colorado, Louisiana, Maryland, Montana, Nevada, New Jersey, North Carolina, Oregon, Pennsylvania, South Carolina, South Dakota, Vermont, Washington, and Wisconsin. The four Arizona Community Colleges are Pima Community College, Maricopa Community Colleges, Arizona Western College, and Yavapai College.