Lane restrictions will be required
Sedona AZ (July 11, 2012) – The Arizona Department of Transportation is continuing construction of the safety improvement project to repave State Route 89A in Sedona from Arroyo Piñon Drive to just west of State Route 179, install roadway lighting, and add a new traffic signal at Andante Drive.
The repaving work on this project is currently underway and will continue until the beginning of August. This work will require lane restrictions from 6:30 p.m. to 6 a.m., Sunday through Thursday of each week.
Paving of the north and south legs of the new Andante Road traffic signal will take place between 6:30 p.m. and 6 a.m Wednesday night. This work will require traffic and turn restrictions during work hours.
Crews will also be paving a number of side streets off SR 89A including Mountain Shadows, Northview and Posse Ground. This work will require lane closures and turn restrictions between 6:30 p.m. and 6 a.m. daily through Friday morning this week.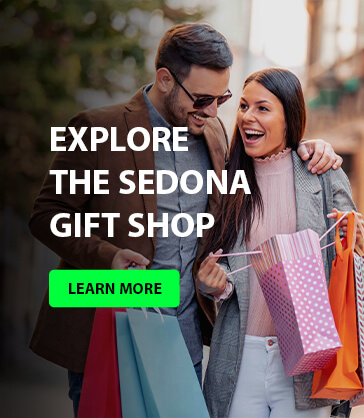 Additionally, crews will be completing installation of electrical foundations for the roadway lighting fixtures along SR 89A during daytime hours. This work will require intermittent single lane restrictions throughout the work zone between 6 a.m. and 6 p.m. Monday through Thursday.
The work is part of the $4.3 million roadway and safety improvement project that began in late February 2012. The project includes paving of more than three miles of SR 89A between Arroyo Piñon Drive to just west of State Route 179, a new traffic signal at Andante Drive and roadway lighting from Dry Creek Road to Airport Drive. Installation of the roadway lighting fixtures will begin after paving is completed. The project is scheduled for completion by the end of August.
Motorists are advised to pay close attention to signage and observe posted speed limits which will be reduced in the work zones.
ADOT works to inform the public about planned highway restrictions, but there is a possibility that unscheduled closures or restrictions may occur. Weather can also affect a project schedule. To stay up-to-date with the latest highway conditions around the state, visit the ADOT Traveler Information Center at www.az511.gov or call 5-1-1.