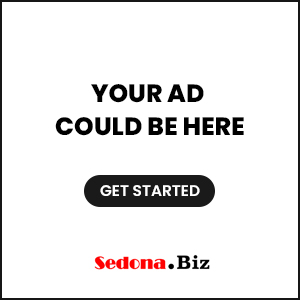 By Holly Maller
Prescott AZ (July 31, 2018) – Women make up nearly half (47%) of the workforce, according to the US Department of Labor. With near equality in numbers overall, certain fields on the other hand reflect extreme gender gaps and roles.
Technical/trade positions, for example, are struggling with increasing their gender diversity, with some fields being as little as 1% women.
"There's a lot of good opportunities for men and women in the trades," states Colleen Henry, State Director for the US Department of Labor in Arizona and Nevada.
Henry, who is also a journeyman electrician, believes the overall advantages of trade jobs far surpass the hard work that goes into them.
These advantages include, but are not limited to, affordable education, great starting wages, and amazing benefits.
Dennis Anthony, Manager of Technical Training and Safety at Arizona Public Services (APS) as well as a chairmen for the Arizona Western Apprenticeship Coordinators Association, says it's a constant battle trying to improve gender diversity.
Anthony oversees four apprenticeship programs, including line workers, substation electricians, polyphase metermen, and automobile mechanics.
Of 104 apprentices, only two are women.
"Getting the word out is one thing, but it's also about convincing people that they can do it, and getting them to see it as a good job that they can have," states Anthony.
John Morgan, Dean of the Career and Technical Education Center of Yavapai College in Prescott, agrees that women simply don't think of the trades as a good option for them.
"We need to start convincing girls from a young age that they can do these jobs and are just as capable as men," states Morgan.
Chuck Hankins, also with APS and the Palo Verde apprenticeship program, says that fellow women are the best way to spread awareness of the trades.
"They're the most believable, because they've lived it and experienced it," states Hankins.
According to Hankins, numerous apprenticeship programs in the state have openings due to the overall worker shortage, and because of this shortage, it is a great time for both men and women to enter the trades.
Yavapai College CTEC has a number of different technical/trade programs, some of which include: construction, line work, electrical instrumentation, automotive, auto body, advanced manufacturing, welding, and more.
For more information, visit yc.edu.