Visitors at the park during the birth got a once- in-a-lifetime opportunity to see the miracle of life up-close.
Williams AZ (May 22, 2012) – Most have heard the recent tragic news about the death of a white bison in Texas named Lightning Medicine Cloud. With such a sad story, Bearizona wanted to share the uplifting news of their latest animal resident, their very own baby white bison.
The bison was born just a year and three days after Lightning, On May 15 at 9:15 a.m. "It was so amazing to see the bison born right in front of me; I couldn't believe a handful of visitors and I were just sitting there watching it happen." states Jocelyn Monteverde Operations Manager at Bearizona. The baby bison was born to two white bison parents in a large meadow within the park.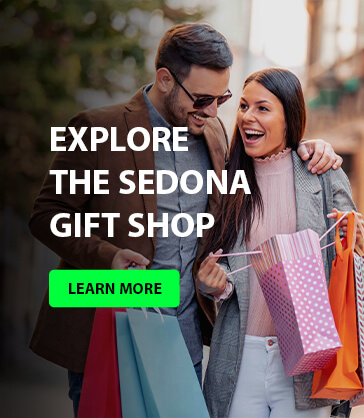 Similar to most bison in the U.S., Bearizona's white bison are believed to be the product of American bison that have been genetically influenced by domestic cattle. Visitors to the park get to see the baby bison along with its mother and the rest of the herd when driving through the park.
Bearizona's mission is to promote conservation through memorable and educational encounters with North American wildlife in a natural environment.