Sedona AZ (August 27, 2013) – Gloria Peach is a Master Graphoanalyst. She was certified by the International Graphoanalysis society in 1974 and has been working with this skill in business and the community ever since. She has assisted employers with screening prospective employees to make certain they are the right person to fill the position; done compatibility analysis for people who were thinking about getting married or of forming a business relationship; profiled writers of threat letters; analysed signatures for suspected forgery cases; assisted attorneys in jury selection and any other situation where analysis is needed. In addition to her professional experience, she has taught classes and toured on a lecture circuit through Washington, California, Arizona and New Mexico.
She lives in Yelm, Washington and is the mother of three children .She is currently writing a mystery novel involving handwriting analysis.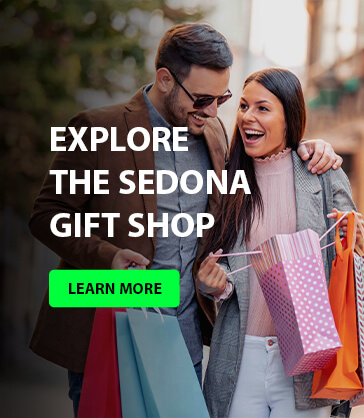 Gloria Peach was born in Albuquerque, New Mexico, raised in Englewood, Colorado and then lived in Phoenix, Arizona for 30 years before moving to Sedona, Arizona. she was a co-owner of three restaurants in the Sedona Area and later moved to Yelm, Washington with her daughter and grandchildren. She became certified in handwriting analysis in 1974 and later became a Master Grapahoanalyst. Her specialty is grapho-therapy-change your writing-change your life.