Sedona AZ (September 19, 2012) – Unconventional, creative ideas seem to jump out at the visitor to the Experimental Fall Exhibition held by the Northern Arizona Watercolor Society, beginning Wednesday, September 26th. This exciting display of contemporary work will be held in the Special Exhibition Gallery at the Sedona Arts Center, 15 Art Barn Road, Sedona, Arizona. The show will be open daily from 10 AM until 5 PM until Sunday, October 14th. There will be an awards presentation at a reception on Friday, September 28th from 5 until 7 PM, and a reception on First Friday, October 5th, from 5-7 PM. The exhibit will close to the public on Saturday, October 13th, at 5 PM.
The usual rules governing traditional watercolor are "thrown out the window" for this exhibition. In fact, traditional work without experimental elements isn't accepted. NAWS initiated the Experimental show following many years of traditional spring exhibitions. It was felt that the creative process is stimulated when rules are relaxed. The show was an immediate success, attracting large numbers of visitors annually.
Although the works appear to be spontaneous and free of restraint, they are carefully executed. In addition to their artwork, the artists are required to convince the juror, in 50 words or less, why they consider their work to be experimental.
The juror of selection and awards is Elaine Dillingham, a Flagstaff artist and teacher. She is a founding member of the Artists' Coalition of Flagstaff, and since 2003, an associate faculty member in the Coconino Community College Art Department, where she teaches drawing and painting. In addition, she conducts painting opportunities for members of Flagstaff NAMI (National Alliance on Mental Illness).
An experimentalist at heart, Dillingham has degrees in fine art and English. She is affiliated with West of the Moon gallery in Flagstaff.
The space requirements for wall art in the show is between a minimum size of 80 square inches and a maximum of 44 inches wide by eight feet high, and paintings can be executed on paper, canvas, clay board, paper clay, Plexiglass or other lightweight, suitable material.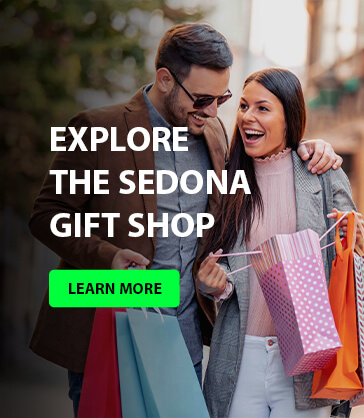 The show is not limited to watercolor, but falls into the broader category of water media, which includes watercolor paints, inks, watercolor crayons, pencils, acrylic paints, casein, gouache, and tempera. Although it must be 90% water media, the work may incorporate non-paint materials.
Even the arrangement of the show is important. Paintings hanging next to each other should compliment one another. The entire show can be considered a work of art!
The viewing public is reminded to vote for the Peoples' Choice Award when visiting the show. The artist with the greatest number of votes will win an award.
To learn more about NAWS, visit www.naws-az.org.