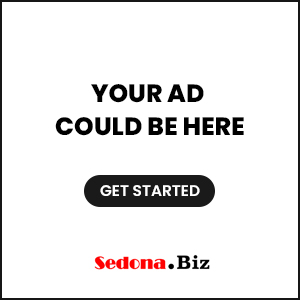 Sedona AZ (July 14, 2013) – Beginning Monday, July 15, 2013, Tiffany Construction, in conjunction with Arizona Water Company, will be replacing a water main on Flaming Arrow Way between Last Wagon Drive and Mogollon Drive to improve water service to this area. The road will be closed to thru traffic until August 5, 2013, barring any weather delays. Residents will have full ingress and egress to their properties as well as their service providers i.e. mail and trash.
Traffic control devices will be employed throughout the duration of the closure. Please observe and follow all traffic control signage including detour routes.
If you have any questions, concerns, or special needs, please contact Tiffany Construction at 928-204-9817.