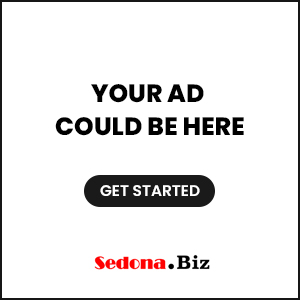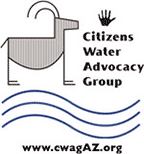 UPDATE: The March 14 meeting has been cancelled.
Prescott AZ (February 28, 2020) – Find out where Prescott-region residents get their water and why water table levels are falling at an unsustainable rate. Ed Wolfe, retired geologist with the U.S. Geological Survey and Citizens Water Advocacy Group (CWAG) Education Committee Chair, will talk about where Prescott area water comes from, the magnitude and causes of overdraft, and CWAG's concerns about the impact of the proposed Big Chino pipeline on the upper Verde River when CWAG meets on Mar. 14 from 10 a.m. to noon at the Granite Peak Unitarian Universalist Congregation building, 882 Sunset (two blocks behind True Value) in Prescott.
Wolfe's talk, a primer on the aquifer that provides water for the Prescott area, will cover how the aquifer gains and loses water over time, both naturally and as a result of human activity; the modern rapid depletion of water in the aquifer; treatment and return of wastewater; effects of climate; and strategies to prolong the viability of the aquifer. Wolfe will also describe the geology and hydrology of the Big Chino Valley and expected decline of Verde River flow from pumping and removing 8,000 acre-feet per year of groundwater for export to Prescott and Prescott Valley.
Ed Wolfe, Ph.D., was a founding member of CWAG. He worked as a geologist with the U.S. Geological Survey before retiring. CWAG is a local citizens group advocating for a sustainable water future for Prescott and central Yavapai County and for the protection of the upper Verde River. For more information, visit www.cwagaz.org, call 445-4218, or email info@cwagaz.org.