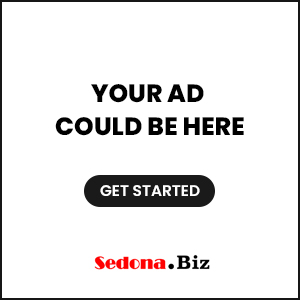 Cottonwood AZ (January 10, 2017) – Verde Valley Caregivers Coalition invites members of the community to learn how they can turn their caring into action to help older adults in need.
VVCC is holding two information sessions on services volunteers provide to help older adults live independently in their homes for as long as possible.
The first session will be held on Wednesday, Jan. 25, 11 to 1 p.m. in VVCC's office at 299 Van Deren, Suite 2, in Uptown Sedona. The second session will be held on Wednesday, Feb. 1, 12 to 2 p.m. in the meeting room at Cottonwood Public Library, 100 S. 6th Street.
Volunteers are needed to drive older adults to medical appointments and grocery shopping, install Guardian Angel medical alert units, make friendly visits, provide respite assistance, handy person help, and more. 
VVCC is in its 25th year of service to 2,400 older adults throughout the Verde Valley. Volunteers also provide home safety checks, shop for neighbors, provide business help, patient scribe, and pet assistance.
For more information and to RSVP, contact Operations & Mobility Manager Kim Meller at (928) 204-1238 or email: kimmeller@vvcaregivers.org. You may also visit our website at: www.vvcaregivers.org for a full list of volunteer opportunities. You decide when and how often you can volunteer.