Verde Valley AZ (June 25, 2012) – How would you balance water conservation and importation? What is the role of government in water resource management? What water issues should political candidates be addressing? What do YOU think?
The Citizens Water Advocacy Group (CWAG) invites you to participate in an open forum on local and regional water issues on Saturday, July 14 from 10 a.m. to noon at the Granite Peak Unitarian Universalist Congregation, 882 Sunset in Prescott (two blocks behind True Value).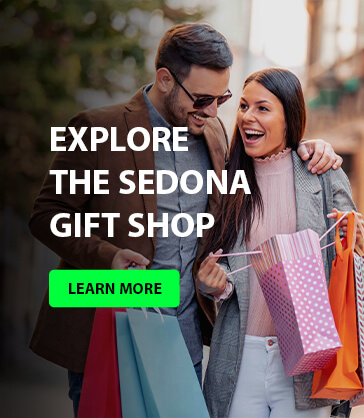 This is your opportunity to introduce your ideas and express your opinions about the priorities, challenges, and barriers that confront all of us, as well as the strategies that you think can lead to a sustainable water management plan. Let's talk! For more info, call 445-4218, e-mail info@cwagaz.org or visit www.cwagAZ.org.