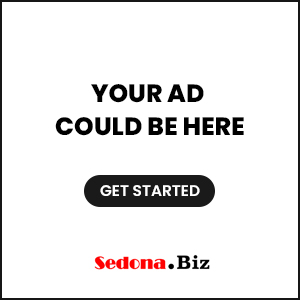 Prescott AZ (September 28, 2020) – The Yavapai Reentry Project, a project of MATFORCE, works with community members returning from incarceration. One of the programs the Yavapai Reentry Project (YRP) offers participants is the opportunity to be paired with a Community Coach. These coaches are trained volunteer mentors that offer the opportunity for community support, to help create hope for their future, and to restore and rebuild participants' lives.
Be a part of making your community a better place for everyone! Become a Community Coach today through our proven successful mentoring program. Receive free training to learn needed skills for working one-on-one in helping provide referrals, emotional support and resources for formerly incarcerated individuals. No experience, prior qualifications, or education is needed. All that is needed is the desire to help!
The next Community Coach training is scheduled for Wednesday, October 7, and Thursday, October 8, 2020, from 5:00 pm to 7:00 pm. For more information or to register to learn more about becoming a Community Coach email info@YavapaiReentryProject.org or call (928) 708-0100.
Also, on behalf of Bob Wier, YRP is currently requesting computer donations which will be provided to the participants in our project as well as other organizations and people in the community. We are asking for all types of computers including desktops, laptops, and tablets. We accept broken computers as well. If you have a computer you would like to donate please contact Bob Wier at (928) 607-2710.
For more details about YRP or the Community Coach program visit YavapaiReentryProject.org.