View a "Ring of Fire" Eclipse over Wupatki Pueblo with Lowell Observatory and the National Park Service
Flagstaff AZ (May 11, 2012) – On Sunday, May 20, 2012, come to Wupatki National Monument to watch one of nature's most spectacular events, an annular solar eclipse. Wupatki National Monument staff and Lowell Observatory will be celebrating this rare celestial event with an afternoon of family activities, ranger programs, and a view of the eclipse over the 900 year old Wupatki Pueblo.
Commonly referred to as a "Ring of Fire," an annular eclipse occurs when the moon lines up between the earth and the sun blocking all but a thin halo of the sun's light. Because the sun will not be completely blocked by the moon, this event cannot be viewed directly with the naked eye or sunglasses! Rangers at Wupatki will have safe eclipse glasses and solar telescopes available during the event. (Never look directly at the sun or an eclipse without special eye protection. Sunglasses are not sufficient to prevent severe eye damage.) 
The full eclipse will be visible throughout much of Northern Arizona. A total of 154 National Parks and Monuments in the West will offer full or partial views of the eclipse.  For tips on safe viewing practices, eclipse resources, and maps of viewing locations in the West, visit .
Activities Prior to and during the Eclipse (Visitor Center, Wupatki National Monument):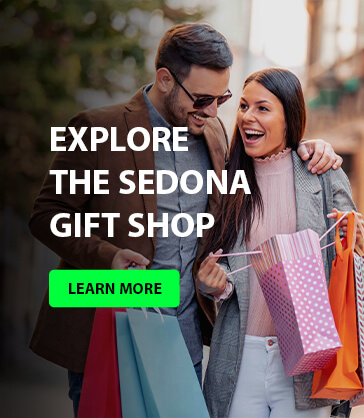 12:00 p.m. to 4:00 p.m.

– Park Rangers and Volunteers will be giving short interpretive programs from the Wupatki Pueblo overlook (200 feet from the visitor center) throughout the afternoon. Learn about life in the pueblo and Wupatki's connection to Sunset Crater Volcano.

1:00 p.m. to 4:00 p.m.

– Stop by the eclipse activity table on the Visitor Center patio to make your own eclipse viewer.

5:00 p.m

.

– Eclipse Presentation by Jeff Hall, Director of Lowell Observatory
Wupatki Eclipse Times (Mountain Standard Time)
5:24 p.m. – partial eclipse begins
6:30 p.m. – annular eclipse begins
6:35 p.m. – annular eclipse ends
7:10 p.m. – sun sets while still partially eclipsed
Wupatki National Monument is 37 miles north of Flagstaff via Hwy 89, and can be reached at (928)679-2365 and www.nps.gov/wupa. 
Wupatki National Monuments is open daily, except December 25, from 9 a.m. to 5 p.m.
The entrance fee is $5.00/person for visitors 16 and over.  America the Beautiful Passes are honored and sold.