Sedona AZ (August 2, 2012) – The Vetraplex and Joseph Za Productions are pleased to announce the entertainment and activities for 'Vetstock in the Village!' Vetstock in the Village will take place on Saturday September 15, 2012 from 10:00am-9:00pm at Tequa Plaza. This event is a celebration of national heroes with food, music, and fun.
The day will be filled with food, fun, music and activities beginning at 10:00am. Some of the highlights of the day will be the White Lotus Belly Dancers, Western Storytellers and Cowboy Poets, Cj3: Chris Rutledge an amazing tap dancer who will put his steps to work with a custom painting done while dancing, the R.D. Olson Band, the Christopher Robin Band, Chris Berry and the Retrofitters, and finally the Alan James Band.  Two independent films will be shown highlighting Veterans and their service including; "Hard Luck and Redemption" which is produced by Aaron Bachmeier and "Acotsa," produced by Chris Acosta. Both producers attended Zaki Gordon Film Institute and will be present for a Q&A session after their films have been shown.
PJ's Pub, Redstone Patio, Marketplace Café, Sweet Treats, Southwest Kettle Corn, and Uncle Roy's Chili will supply food at various stations. Beverages including bottled water, sodas, beer and wine will be available throughout the day at different concession stands as well.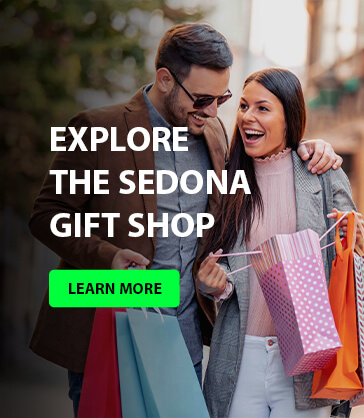 Vetstock in the Village on Saturday September 15 from 10:00am-9:00pm is not to be missed! Local businesses, vendors, and community members are invited to participate in this event by featuring their business, goods, services, or by volunteering. Please call 928-284-2022 or email info@vocvetstock.com for more information.
For more information please visit www.vocvetstock.com.