Cottonwood AZ (May 29, 2012) – The Verde Valley Wine Trail was created by the Cottonwood Chamber of Commerce to promote the wineries, tasting rooms, and tourism experiences in the Verde Valley. Last year over 40 area artists painted wine barrels which have been on display in businesses throughout Cottonwood, Sedona, Camp Verde, Clarkdale, Cornville, and Jerome. The Painted Barrels were auctioned by the Chamber to raise funds for the Yavapai College Viticulture Program, the first viticulture program in the state of Arizona. The event was a great success! The wine barrels-turned-canvases raised $8,000 and on May 22 a check for that amount was presented to Dr. Penny Wills, President of Yavapai College, by Lana Tolleson, CEO of the Cottonwood Chamber.
Lana Tolleson explains, "We are thrilled to be able to present this contribution to the college. The wine industry is becoming a significant contributor to job growth and our general economy. We see the results every day in our vibrant Old Town district where tourists are discovering great food, wine, shopping, and a really fun atmosphere. Supporting Yavapai College to promote this truly home grown industry only makes sense!"
The Yavapai College Viticulture Program, modeled after well-established programs in California, provides the education that is needed to obtain a job in the rapidly growing Arizona wine industry. This past summer Yavapai College planted their very first acre of grapes to assist in the education of their students, and have eighteen more acres reserved for planting of new vineyards.
The Painted Barrels auction was part of the 1st Annual Verde Valley Wine Symposium, which took place at Cliff Castle Casino Hotel in Camp Verde, Arizona, and included an interactive wine tasting event with the Painted Barrels artists, accompanied by hors d'oeuvres and an entertaining live auctioneer. The bidding started off with a minimum bid of $100 but quickly jumped to bids well over $600 each!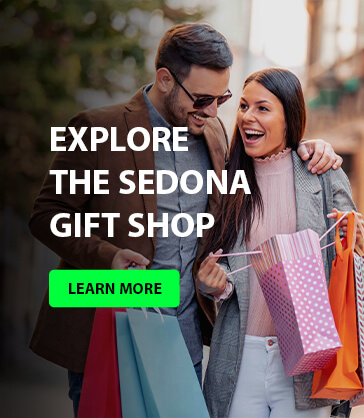 If you did not get a chance to visit the Painted Barrels along the Verde Valley Wine Trail before they went to auction, not to worry! A second phase with 40 brand new painted wine barrels is set to roll out in just a few months. Are you interested in participating in the next round of the Painted Barrels? There are a few openings available and all Arizona artists are invited to participate! If interested, email info@vvwinetrail.com for details.
Information on the Verde Valley Wine Trail and the next phase of the Painted Barrels are available at www.VVWineTrail.com or call the Cottonwood Chamber of Commerce at 928-634-7593. Information on the Yavapai College Viticulture Program is available from Yavapai College at 928-634-7501.