Verde Valley AZ (April 16, 2012) – The Red Rock Ranger District of the Coconino National Forest is developing a proposal for the Verde Valley Trails Project. This project would include both motorized and non-motorized trails around the communities of Cornville and Rimrock, Arizona. A map of the project area is available on the Coconino Forest website at: http://www.fs.usda.gov/projects/coconino/landmanagement/projects.
You are invited to join us for a workshop style meeting from 6:00 p.m. to 8:00 p.m. at the following locations:
May 1, 2012, at the Beaver Creek Baptist Church in Rimrock, AZ.
May 9, 2012, at the 3rd Annual Cornville Merchant Showcase, Oak Creek School, Cornville, AZ.
The project area is generally defined by the following boundaries:
North to Cornville Road and the junction of I-17 and Forest Road 618
East to Forest Road 618
South to the Verde River and Highway 260 in Camp Verde
West to the community of Cornville
We would like to hear your thoughts, comments and/or concerns. Helpful information includes: what types of trails you would like to see in the project area, what concerns you might have with this proposal and anything in particular you feel may need to be addressed in the analysis. Our goal is to provide motorized recreation opportunities for both single-track (motorcycles) and larger off-highway motorized vehicles (ATV/UTV), and to provide non-motorized trails for equestrians, mountain bikers and hikers.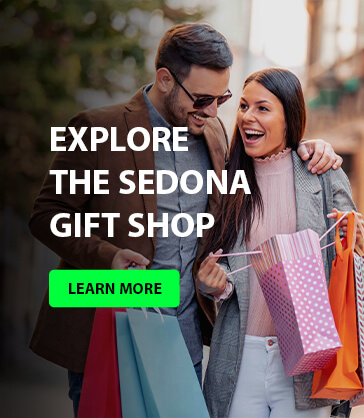 Please email comments to: comments-southwestern-coconino-redrock@fs.fed.us, FAX to (928) 203-7539, or mail them to: District Ranger Heather Provencio, Red Rock Ranger District, PO Box 20429, Sedona, AZ 86341.
Comments will help us develop a proposed action and focus our analysis. To be the most helpful in the planning process, we are requesting that you try to provide your comments by May 12, 2012.
Those that attend the public meetings or send us comments will be notified when the proposed action is available for review. If you have any questions, you may call Sarah Belcher, Landscape Architect, at 928-203-7521.