By Natalia Molina Alvarez
Verde Valley, AZ (April 13, 2012) – According to Runner's World magazine, less that 1% of the American population completes a marathon a year.  When I was a sophomore in Bethlehem Catholic High School in the sleepy steel town of Bethlehem, PA., early on a Monday morning right before school started, I caught a glimpse of the Boston Marathon on a segment of Good Morning America. 
I was not an athlete, nor came from a family that encouraged athleticism.  But at that moment, I thought, "Wow.  How neat to one day be able to run in that!"  Happily, I went to school with thoughts of, "What if?  What if?"  I had no idea that a marathon was 26.2 miles. I just thought that the runners looked tremendously fierce and looked like they were having fun.  The visual of the start of the race reminded me of wild mustangs running wild and free.
It has been well over two decades since I had that dream.  And I have run marathons and half marathons for both charity and for the challenge. One day last year, I finally decided, "I want to qualify for Boston."
With the help and patience of my trainer, Karl Samter, and my training buddies, Jeremy Hawkes and Denise Ramsey, they helped convert a little squirt into a Boston qualifying runner.  For those of you who are not aware, you have to run a certain speed in your age group in order to qualify to run in Boston.  You may have seen me from time to time running early in the mornings, up 89A into VOC or running down 89A into Cottonwood.  I was she, the little woman running up and down the road.  I am she, manifesting my childhood dream.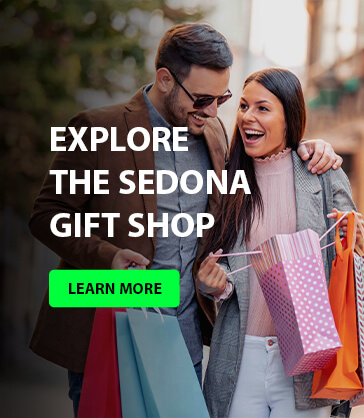 I share with you two final thoughts that are: professional or amateur athlete, you do not go this alone.  I have had support and well wishes from all walks of life because everyone knows that you cannot accomplish this type of activity without understanding heart, passion and grit.  Thank you to all who have been there for me:  Ann Crosman, Dave Cole, Deborah Darby, Peter Fisher, Joan Griffin, Ginger Lindquist, Kate Kline, Mark McKendry, Ronald Olsman, and Patrick Whitehurst.  No matter how small the gesture or conversation, you have made a deep impression on me and I shall think of you as I run.
Second, when you are getting your cup of coffee on Monday morning, April 16 at 7:30 am, know that there is someone who has used our Verde Valley as a training ground to realize her childhood dream of running in the Boston Marathon. 
Onward and upward!