Verde Valley AZ (August 27, 2013) – Verde Valley Caregivers Coalition (VVCC) is pleased to announce they have become a new Host Agency for NACOG/ Area Agency on Aging's paid work training program, Senior Community Service Employment Program (SCSEP). This program offers useful part-time training opportunities for unemployed, income eligible persons who are 55 years of age or older who have poor employment prospects. At the conclusion of the training, these individuals will have the skills needed to gain unsubsidized employment.
The training takes place in a non-profit or public agency called the Host Agency. There are no costs incurred by the agency. Any organization interested in the opportunity to have a senior train with them, please contact Marki McCormick, SCSEP Coordinator, for Area Agency on Aging/NACOG at 928-213-5236 or mmccormick@nacog.org.  Funding is allocated on a regional basis from the Arizona Department of Economic Security, Aging & Adult Administration to Area Agencies on Aging.
"This federally funded program is an opportunity for seniors to learn but also to give back to their community. By being part of this program, they support the mission of the Host Agency and help them meet their goals." McCormick comments.
Since 1992, VVCC has provided volunteers, programs, and services to support adults in need of assistance in maintaining their independence and quality of life at home. In their first year of service, 50 volunteers provided transportation to 80 adults in need. Last year, 300 volunteers provided services to over 1,700 neighbors in need.
What makes Verde Valley Caregivers distinct is that it is the only program in the country that offers services for free
"Requests for services are ever increasing. Fortunately, we have great staff and wonderful volunteers," said VVCC Operations Manager Natalia Molina. "Still, to meet the demands of the nearly 1,900 neighbors we are currently serving, and to support our volunteers, we need more infrastructure. NACOG's employment program offers an innovative solution to that need while addressing the needs of seniors who are looking for paid training opportunities."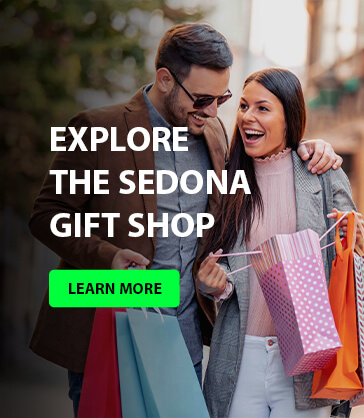 VVCC and other organizations in the VerdeValley area are looking for seniors who meet the employment training program guidelines and who are willing to learn.
"We have exciting opportunities at VVCC to support our One-CallCenter, the Guardian Angel Medical Alert Program, repairing our medical alert units, supporting the Care Transitions—hospital to home program, our volunteer program, and much more. It is a great training environment and I am hoping to make VVCC a premiere work training site for both NACOG and the VerdeValley community," said Molina. 
To date, VVCC has already enrolled one senior to assist with data entry of volunteer records.
 To find out more about work training opportunities that might be of interest to you at Verde Valley Caregivers Coalition, please call Natalia Molina, Operations Manager at 928-204-1238 or email nataliamolina@vvcaregivers.org.  To inquire about other training opportunities in the VerdeValley area, please contact Marki McCormick at 928-213-5236.