Verde Valley AZ (September 25, 2012) – Dead Horse Ranch State Park will celebrate its annual Verde River Day on Saturday, September 29th, 2012 from 9am to 3pm.
The activities during Verde River Day promote preservation and care of the environment by showcasing informative exhibits on the Verde's riparian habitat. Some of the day's events include environmental exhibits, hands-on-activities, fishing, canoeing and live entertainment.
The exhibit area opens at 9am and the opening ceremony officially begins Verde River Day at 10am with master of ceremonies, Leonard Miller, and keynote speaker Jay Ream, Arizona State Parks' Deputy Director of Parks and Development. The celebration brings together 40-plus nature-based exhibits, sandcastle building, a menagerie of live animals, non-stop activities from canoe rides (with or without assistance), to nature hikes, as well as continuous entertainment and local food vendors.
Guests of all ages are welcome to fish in the lagoon that is loaded with hundreds of pounds of catfish. Fishing licenses are not required during the scheduled Arizona Game & Fish Department's clinic hours. Poles, bait, and tackle are provided for all ages. Visitors may also experience nature's history through guided nature walks and short hikes.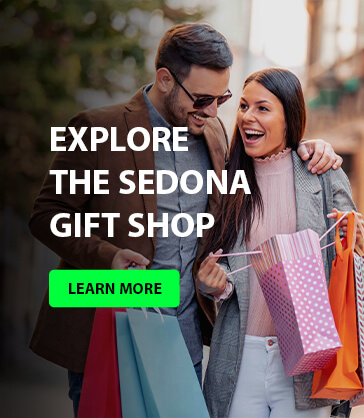 The park entrance fee ($7) will be waived for this event. The camping fee at Dead Horse Ranch is $15 or $25 with hookups, the Quail Loop site is $30 and cabin rentals are $55. For more information call the park at (928) 634-5283 or visit AZStateParks.com.
For information about all 27 Arizona State Parks, the Trails and Off-Highway Vehicle Programs and State Historic Preservation Office call (602) 542-4174 (outside of the Phoenix metro area call toll-free (800) 285-3703), visit the website at AZStateparks.com or Twitter/Facebook AZStateParks.