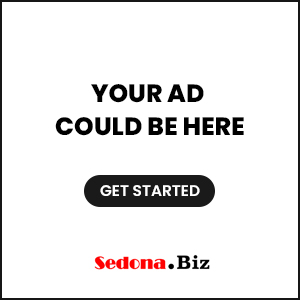 Sedona AZ (May 23, 2012) – The Verde River Basin Partnership (Partnership) announces the release of the Verde River Guiding Principles (Principles).
The Partnership, created by Congress in 2005, is dedicated to preserving the Verde River Basin's groundwater and surface waters by providing scientific and educational resources to citizens, community leaders, and educators.
The Principles are part of a larger endeavor to inform the public and community leaders about the influences the Verde River, its tributaries, and groundwater have on residents, as well as future and economic viability. The Principles acknowledge the Verde River system is a finite resource.
The Verde River Guiding Principles highlight how from early Native American cultures to present day, the Verde River system has been integrated into the culture, economy and environment. As stated in the Principles, the surface and groundwater of the Verde River Watershed have been identified as a finite natural resource considered by many to be a national treasure. The Principles and their history, can be found by visiting the Verde River Basin Partnership's website at www.vrbp.org, and clicking on "Verde River Guiding Principles" on the home page. All are encouraged to read the Principles and take action by agreeing to the ten principles as stated for the betterment of the community, economic impact of the future, and for water.
For more information about the Verde River Basin Partnership, please visit www.vrbp.org or email info@vrbp.org