Sedona AZ (February 7, 2014) – At the Verde River Basin Partnership's (The Partnership) annual meeting January 18, 2014, the Board of Directors announced the creation of the Verde River Basin Partnership's, Dr. Edward "Ed" Wolfe Verde River Basin Stewardship Award. Edward "Ed" Wolfe Ph.D. was named the award's first recipient.
This prestigious award is for a recipient who has over time demonstrated through his or her leadership and actions a commitment to the mission of The Partnership-to promote the preservation and sustainability of the groundwater, surface waters and natural resources of the Verde River Basin.
In presenting the award, The Partnership's chairman Tom O'Halleran stated: "The Partnership's Board of Directors created this award to honor Ed Wolfe for his many years of effort helping preserve the surface waters and ground waters of the Verde River Basin. There is no one else who has devoted so much of his time, knowledge and leadership towards this endeavor. We want future generations to know the importance of leading by doing."
Ed Wolfe is a retired geologist who spent his career with the U.S. Geological Survey. Upon retirement Ed recognized that his geologic experience in Northern Arizona could have application in interpreting and explaining the area's water-resource issues. He has volunteered thousands of hours in writing educational articles and giving presentations on water issues within the Verde River Basin. He is the author of The Partnership's Water Resource Notes and Water Resource Primer chapters, which assist the general public in their search for knowledge on the science of water.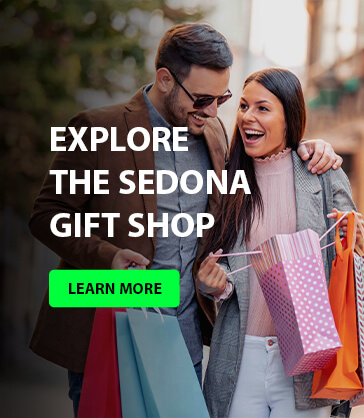 Doctor Wolfe is currently the chairman of The Partnership's Technical Advisory Group, serves on the Board of Directors and Educational Outreach Committee and is a former chair of The Partnership. Among his many leadership roles Ed served as chairman of the Verde Watershed Association and is a board member of the Northern Arizona University Water Research and Education Program.
For more information about The Partnership, events, updates, and notices please visit their website at www.vrbp.org or on Facebook at www.Facebook.com/verderiverbasinpartnership