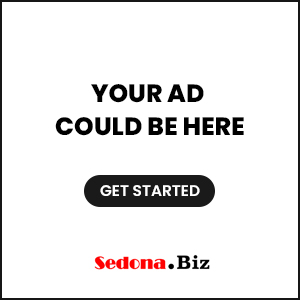 Prescott AZ (April 13, 2016) – Yavapai County Recorder, Leslie Hoffman would like to remind voters about important information regarding the upcoming Special Election Tuesday, May 17, 2016. Please check the list below for important dates.
Election materials cannot be forwarded – If you have changes to your residential or mailing address (i.e. no longer have a post office box, rural route, or received your mail at a location other than your residence) please visit www.servicearizona.com to update your voter registration.
Permanent early voter ballots will be mailed by April 20, 2016.