Sedona AZ (November 18, 2013) – The annual Silent Auction to benefit UWS scholarship recipients will be the focus of the University Women of Sedona meeting from 9:30 to 11 a.m. Monday, Dec 2, at The Church of the Red Rocks.
UWS members are encouraged to bring items for the auction to the meeting. Popular sellers are jewelry, coffee table books, art objects, ceramics, and anything that will be another UWS member's treasure. The event will be festive, with retro 33 1/3 records being played in the background.
One of the main goals of UWS is to provide scholarships to women in the Verde Valley who are continuing their education. At present, UWS sponsors and mentors six women who are enrolled in a college or university in the areas of fine arts, early childhood education, victim advocacy, and nursing. The scholarships are based on need, with the student required to maintain at least a 3.5 G.P.A.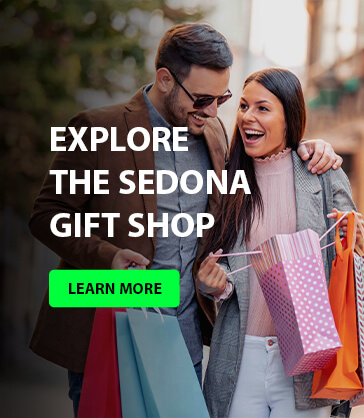 UWS meets the first Monday of each month October through May at The Church of the Red Rocks, with a social hour beginning at 9:30 a.m., followed by a speaker and a business meeting. UWS welcomes new members: Interested women with a college or university degree may visit the web site or email universitywmnsedona@gmail.com. Guests may attend two times before joining and paying dues.