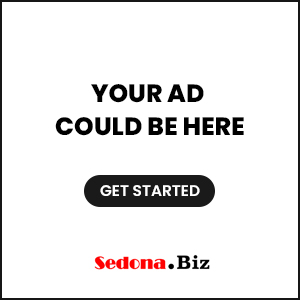 Sedona AZ (February 10, 2015) – As part of the Sedona Rouge expansion, the new connector road Bennett Way (between Rodeo Road and Goodrow Lane) was anticipated to open this Wednesday, February 11. 
However, because of unexpected delays in the City of Sedona officially receiving title to the land that the new roadway is on, the official opening of the roadway must be postponed for a short time.
For questions, please contact Engineering Services at 204-7111.