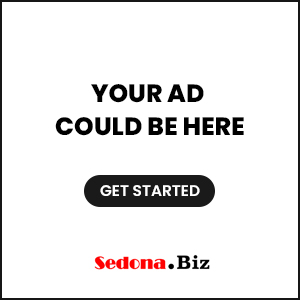 Sedona AZ (April 6, 2021) – Throughout U.S. history, female artists have been underrepresented in museums. Enter the American Women Artists nonprofit organization, which grew out of shows in the early 1990s organized by the Tucson Museum of Art and Friends of Western Art. This year, the organization hosts its 2021 National Online Juried Exhibition, Lifting the Sky: Elevating the Work of American Women Artists, from May 20 through August 21. Rowe Fine Art Gallery is proud to announce that two of its artists have been juried into the highly competitive show, which received more than 2,200 entries by 675 artists. One-hundred-and-fifty artists were chosen to participate.
Sedona artist Kim Kori has been creating bronze sculptures for more than 40 years. A Signature Member of the Society of Animal Artists and a Master Signature member of American Women Artists, Kim's most recent sculpture, Oblivious, was chosen for the AWA show. Oblivious portrays a greater roadrunner basking in the sun on a prickly pear cactus. "In his sleepy state, he is oblivious to the lizard peering over the cactus lobe, even though it's one of his favorite meals," says Kim.
Still-life painter Sue Krzyston's oil painting, Distant Drums, was also juried into the show. "Distant Drums was a challenging painting for me, but I love challenges!" says the Phoenix-based artist. "I wanted to play with the warm shadows cast on the soft gray background to give the painting a very three-dimensional quality and bring life to all of the beautifully beaded pieces that I selected for this composition. I wanted the colorful beadwork of the Plains Indian moccasins, the strike-a-light bag and drum beater with its horsehair 'tail' to surround the aged character of the stretched rawhide drum."
Sue is an Associate Member of the AWA and a member of the National Oil & Acrylic Painters' Society. Last year, her painting, A Diversity of Culture, was juried into the NOAPS 2020 Fall International Online Exhibition.
Congratulations to both Kim and Sue.
Rowe Fine Art Gallery represents traditional and contemporary southwestern artists. The gallery, located under the bell tower in Patio de las Campanas at Tlaquepaque Arts & Shopping Village, is open Monday through Thursday, 10 a.m. to 5 p.m., and Friday through Sunday, 10 a.m. to 6 p.m.  For more information, call 928-282-8877, visit rowegallery.com, or find us on Facebook, Instagram and Twitter.