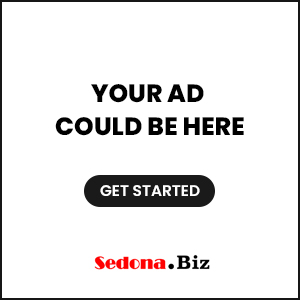 Speed limit also reduced along SR 87 near Sunflower Fire base camp
Phoenix AZ (May 18, 2012) – Smoke from the Gladiator Fire near Crown King has reduced visibility on State Route 69 west of Cordes Junction (mileposts 265-275), according to the Arizona Department of Transportation.
At this time, the highway is not closed, however ADOT advises drivers to slow down, remain alert and use caution in this area. Drivers may also consider delaying their travel, if possible.
ADOT is also temporarily reducing the speed limit on State Route 87 (Duthie-Martin Highway) from 65 mph to 45 mph in both directions between mileposts 191 and 193, to help fire crews and supply vehicles merging with other traffic as they enter and exit the Sunflower Fire base camp north of Fountain Hills.
As crews continue to battle the blaze, there is a steady flow of traffic in and out of the base camp, located on the Fort McDowell Yavapai Nation just north of the Verde River. The reduced speed limit will assist vehicles merging into SR 87 traffic. Drivers traveling between the Valley and the Payson area also should watch for other traffic control devices in place to aid fire-fighting vehicles merging and turning into the base camp.
The following tips are recommended for driving in reduced visibility due to smoke from wildfires:
Check traffic immediately around your vehicle (front, back and to the side) and begin slowing down.
Do not stop in the travel lane unless the vehicle traffic in front of you has come to a stop.
Look for a safe place to pull completely off the paved portion of the roadway.
Stop the vehicle in a position ensuring it is a safe distance from the main roadway and not near where any vehicles may travel.
Turn off all vehicle lights.
Set your emergency brake and take the foot off the brake.
Stay in the vehicle and keep your seat belts on.
Wait for the visibility to improve before re-entering the roadway.
To stay up-to-date with the latest highway conditions around the state, visit the ADOT Traveler Information Center at www.az511.gov or call 5-1-1.