Reduced visibility, possible dust storms could slow traffic along I-10, I-8
Phoenix AZ (May 25, 2012) –  Blowing dust and reduced visibility are currently being reported by drivers in regions across the state, according to the Arizona Department of Transportation and the National Weather Service. Drivers are urged to be extra cautious as they head out on their Memorial Day Weekend travels.
The National Weather Service has issued a blowing dust advisory until 8 p.m. today. Strong sustained southwest winds from 20 to 35 mph, including gusts up to 50 mph are predicted. The advisory is specifically focused on the central and south-central desert regions, although high winds and blowing dust are also expected in Northern Arizona.
The National Weather Service predicts blowing dust could reduce visibility to less than one mile along the Interstate 10 and Interstate 8 corridors.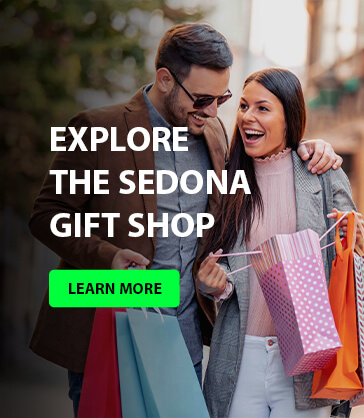 ADOT and the Arizona Department of Public Safety recommend the following driving tips when encountering a low visibility dust storm:
Avoid driving into or through a dust storm
Do not wait until poor visibility makes it difficult to safely pull off the roadway; completely exit the highway if possible
If you encounter a dust storm, check traffic immediately around your vehicle (front, back and to the side) and begin slowing down
Do not stop in a travel lane or in the emergency lane; look for a safe place to pull completely off the paved portion of the roadway
Stop the vehicle in a position ensuring it is a safe distance from the main roadway and not close to where other vehicles may travel
Turn off all vehicle lights, including your emergency flashers
Set your emergency brake and take your foot off the brake
Stay in the vehicle with your seatbelts buckled and wait for the storm to pass
Drivers of high-profile vehicles should be especially aware of changing weather conditions and travel at reduced speeds
Drivers planning trips this weekend are urged to monitor travel conditions by calling 5-1-1 within Arizona, 1.888.411.ROAD outside the state, or via the web at www.az511.gov.
Because weather conditions can quickly evolve, drivers are encouraged to regularly check in with ADOT's Traveler Information Service. Motorists should delay or detour travel plans if necessary.