Sedona AZ (August 6, 2012) – Don't say Bye, Bye Miss American Pie! Get in your Chevy and drive to Canyon Moon Theatre on Saturday, August 11 at 7:30 PM. Our last performance shook the rafters as Tom Tayback and the Daddy O's took us back to the Golden Oldies of the 50's and 60's! So prepare yourself for a return to the days of rolled up t-shirts, pedal pushers and saddle shoes. Are you lonesome tonight? You won't be if you let Tom Tayback and the Daddy O's be your tour guides down memory lane!
Leave your cares behind as you relive a time when the music refused to let you sit still. This show weaves stories of Graffiti Gold in tributes to music legends like Elvis Presley, Bill Halley and his Comets, Chuck Berry, Buddy Holly, Richie Valens, The Big Bopper and the Coasters. Remember when with doo-wop, Motown and the Beatles.
As the multi-award winning anchor of 780 KAZM's morning show "The DUO" in Sedona, Tom Tayback brings an energy to his performances that will keep Canyon Moon jumpin' all night. Tayback is joined by the very special, talented Daddy O's Gino Romeo, James Dom and Lyle Pratt and Lady O, Kelly Ireland.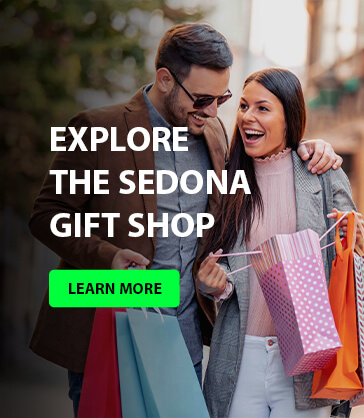 Don't let the moss grow fat on a rolling stone. Be there on Saturday, August 11 at Canyon Moon Theatre in the Oak Creek Factory Outlets, Hwy 179, VOC. Tickets are $25 and are available at the Marketplace Café and Canyon Moon Theatre (928-282-6212) in the VOC or KAZM in west Sedona. You may also call the 24 hour hotline at 800-838-3006 or visit www.GraffitiGoldShow.com.  Reserved seating in the first three rows is available for $30 per ticket.