By Ted Grussing
… this Coopers Hawk is going after some tweety birds that sought protection in one of our Desert Olive trees. These trees are very tightly grown naturally and after years of trimming them into a large ball I'm not sure how they even get in there, but they do. There were several dozen birds seeking refuge within the confines of the tree when this guy decided to get a meal; they got in before he got there and I had a very frustrated raptor who hung around for about five minutes trying to get in there or spook them out where he could get them. It was as rewarding for me as it was frustrating for him because I got about fifty shots of him … he scored a zip, zero, nada on this attack.
The USFS has plans to ignite many new fires in the various forests next week in addition to the ones already in progress. The air is already such that it is not possible to get good aerial shots because of the smoke; should get very interesting next week.
On the Coconino website they talk about the Fall color peaking, but because of their activities fat chance we will get to enjoy the color because it will be obscured by the smoke they put into the air … like why wait until after peak color to do the burns? The website is: http://www.fs.usda.gov/coconino and there is a link to file a complaint about smoke on the site and please avail yourself of the opportunity to make your feelings known. They expect smoke from one of the burns to impact the Village of Oak Creek again … like it may really be bad again.
Please check out the website which is pretty much complete … and I have both Tom and Eric's pages populated with their images … some really beautiful work.
Into the weekend and the plan is to be back and still breathing Monday morning … Cheers and keep smiling … possible to do that even if wearing a mask to prevent damage to your lungs.
Cheers
Ted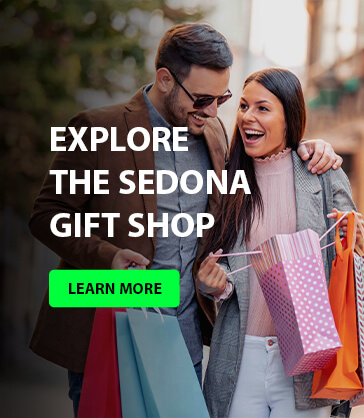 At nightfall,
Though I know I shall sometime no more open my eyes to the night or the day.
I am one who looks at the stars when unchained from the workbench at nightfall.
They are a sign I am not ephemeral, nor you, nor you, whoever you are.
The dawn comes and the dark and the sign sparkling in the brooding night,
forever and forever.
— Max Ehrmann
###
The easiest way to reach Mr. Grussing is by email: ted@tedgrussing.com
In addition to sales of photographs already taken Ted does special shoots for patrons on request and also does air-to-air photography for those who want photographs of their airplanes in flight. All special photographic sessions are billed on an hourly basis.
Ted also does one-on-one workshops for those interested in learning the techniques he uses.  By special arrangement Ted will do one-on-one aerial photography workshops which will include actual photo sessions in the air.
More about Ted Grussing …