By Ted Grussing
… also known as time between overhaul and it appears that this crow is just about at the limit with missing barbules in his feather structure … still everything seems to be working good as he launched from the top branch of this pine tree on the tee box behind our home. Kind of reminds me of how I feel some days :+)  It was hot and One seems to just go through the motions in this heat … me too. The crows are having some difficulty with the heat too and when on a perch their beaks are wide open trying to keep their systems cool; fortunate for me I had a bottle of Purely Sedona, ice cold water.
Supposed to be below 100F here tomorrow with a high of 99F and it will find me remaining in the house working on projects; finished the twelve stones today … eight opals, two gem silica chrysacolla, a ruby and an emerald. There are few things more satisfying than pulling the final polish on a gem quality stone and seeing the beauty that has been extracted from the earth after hundreds of thousands of years waiting to be discovered.
Starting a neat project for a friend tomorrow with a very old and beautiful piece of natural turquoise from the Kingman mines. I bought it about thirty years ago and Keith said he had the piece for close to the same length of time before selling it to me.
I think the photo tomorrow will have to be of some gems … maybe I'll document the two new projects, (turquoise and also a carved quartz tube) in similar fashion as the large opal project I did a couple of years ago. That is the Molly Stone a 1040 carat top gem quality opal now residing in the GIA Museum in Carlsbad, California. I wrote a peer reviewed article on that project for Gems and Gemology, the quarterly journal of the GIA, and it can be viewed at:https://www.gia.edu/gems-gemology/summer-2016-challenges-cutting-large-gem-opal-rough.
Got the day started with breakfast at Enchantment Resort … love that place. Have a beautiful day and share the beauty that is life with those you meet and greet; nothing does it better than a smile.
Ted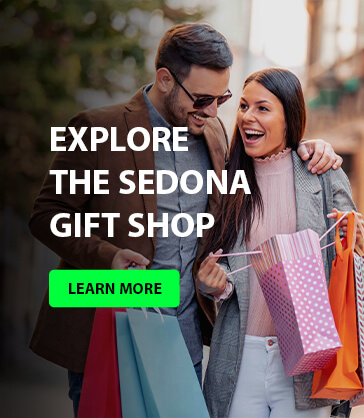 For life holds cheers as well as tears,
Take this old toast from me:
This world a riddle hard you call …
A mess from which you fain would shrink?
Perhaps 'tis wisdom, all in all.
To learn to laugh as well as think.
— Max Ehrmann
###
The easiest way to reach Mr. Grussing is by email: ted@tedgrussing.com
In addition to sales of photographs already taken Ted does special shoots for patrons on request and also does air-to-air photography for those who want photographs of their airplanes in flight. All special photographic sessions are billed on an hourly basis.
Ted also does one-on-one workshops for those interested in learning the techniques he uses.  By special arrangement Ted will do one-on-one aerial photography workshops which will include actual photo sessions in the air.
More about Ted Grussing …