By Ted Grussing
… in plain sight … the day after I took this shot Eric and I headed up the switchbacks at the top of oak Creek Canyon to explore a couple of other canyons and on the way up I was looking for those beautiful maple trees in this photo, but they were too far down in the canyon to see from the road. Is there a sound when a tree falls in the forest if there is no one there to hear it? Color on a tree if no one can see it? Sure, there is, and more beauty in this world than you can fathom … you just have to look for it and most people are good, expect it, because we find what we seek.
No flying today … slow going and enjoying espresso this morning. By the time I got up there it was almost time for lunch with Russ who had flown in to KSEZ in his motorglider. A fabulous lunch at Mesa Grill; they have a new open face prime rib sandwich that is excellent. Some more tinkering with things in the plane and then home. Some fabulous photography at the ISO 100 meeting tonight and tomorrow down to the ponds to shoot some wildlife … I hope.
A couple of months ago, Purely Sedona, which has great water from springs in Oak Creek Canyon, spent a couple of days shooting stills and video at the airport for future commercials. I was flying in the afternoon and did some low passes down the runway for them and it is included in a video now on Vimeo which is "Purely Sedona, Behind the scenes … I enter near the end and Jim your neat set of wheels is in there too. check it out, and check the company out at: www.purelysedona.com and www.sedonabottling.com it is great water, the packaging is terrific and the owners and the crew that put this together are terrific.
Time to wrap the day … One is curled up on the router with music from Anthon Mazzella streaming through her body … she looks happy. Have a beautiful day, smile, and have a bottle (more is okay) of Purely Sedona water today.
Cheers
Ted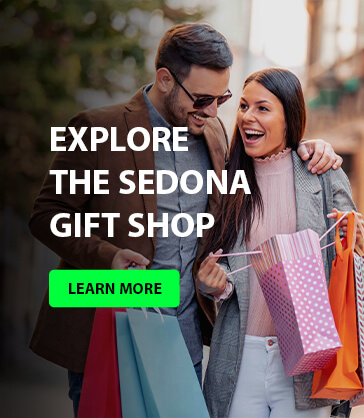 Whatever else you do or forbear;
Impose upon yourself the task of happiness;
And now and then abandon yourself
To the joy of laughter.
— Max Ehrmann
###
The easiest way to reach Mr. Grussing is by email: ted@tedgrussing.com
In addition to sales of photographs already taken Ted does special shoots for patrons on request and also does air-to-air photography for those who want photographs of their airplanes in flight. All special photographic sessions are billed on an hourly basis.
Ted also does one-on-one workshops for those interested in learning the techniques he uses.  By special arrangement Ted will do one-on-one aerial photography workshops which will include actual photo sessions in the air.
More about Ted Grussing …