Everyone's Invited! Enjoy the Great Sedona Chili Cook-off
Sedona AZ (April 25, 2012) – The Cinco de Mayo Fiesta is back at Tlaquepaque Arts & Crafts Village, the Art and Soul of Sedona, and everyone is invited, Saturday, May 5th from 11:00 am to 5:00 pm! Enjoy the pulsating sounds of traditional music, savory flavors and colorful dance of Mexico in a fun-filled South of the Border celebration of Cinco de Mayo. Admission is free.
Do not miss the popular Great Sedona Chili Cook-off, hosted by the Rotary Club of Sedona, and taking place in Calle de Independencia. A huge success last year, this year the popular event will have more entries by local chefs and chili connoisseurs, more space for participating restaurant booths, a beer garden and the latest— a new "Best Decorated Booth" Award, in addition to the "People's Choice" Award.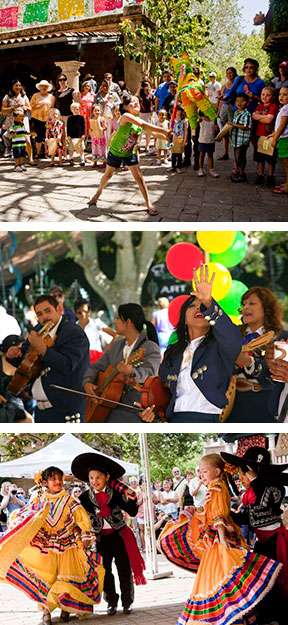 The Rotary will award a perpetual hand-forged metal Chili trophy for the "Judges Award" determined by a distinguished panel of judges, including Sedona Mayor Rob Adams, Verde Valley Fire Chief Nizih Hazime and Sedona Police Chief Ray Cota.
Winners will be selected for the People's Choice Award and the Judge's Award for best flavor, consistency, aroma and appearance. Prepare your tastebuds, they will be astounded! To wash down that chili be sure to visit the nearby Beer Garden sponsored by Oak Creek Brewery & Grill. Cook-off tickets are $5 for kids, $10 for adults. Proceeds will benefit the End Polio Now Project and the new Imagination Library Project, which is sponsored by the Rotary International.
"We love the Cinco de Mayo Fiesta. It's a great way to celebrate the rich history and culture of Mexico," says Wendy Lippman, partner and general manager of Tlaquepaque. "For the kids there is nothing more fun than batting open a piñata. Of course grabbing the candy contents is fun too. And we will also have face painting for the kids from 11:00 am to 5:00 pm! It's a great day for a family outing." Sponsored by Tlaquepaque Toy Town, youngsters can line up at noon, 2:00 pm and 4:00 pm in Patio Las Campanas. It's free! 
Entertainment Line-Up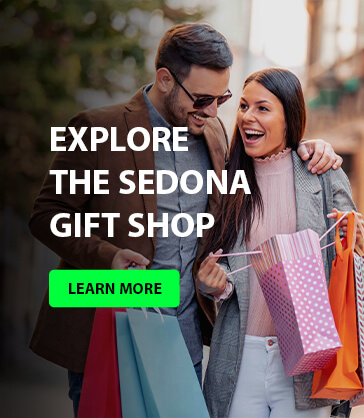 The Southwest is home to fabulous musicians especially when it comes to traditional sounds from neighboring Mexico. Here is the Cinco de Mayo line-up:
Latin Rhythm, from 12:00 am to 4:00 pm, in Patio del Norte featuring Andres Martinez as he enchants listeners with the sensuous sounds of acoustic guitar, the romance of the saxophone, the sultry sounds of Latin percussion, and the beautiful vocals of Andres Martinez evoke the hypnotic rhythms of Latin America.
Ballet Folkor y Cultura Mexicana, 11:00 am, 1:00 pm and 2:30 pm in Plaza de La Fuente. For pure exhilaration, gather for the colorful and exquisitely costumed dancers. When they dance they tell many stories encompassing not only the rituals and dramatic events that form Mexico's past but colorful depictions of Mexico's diverse culture and folklore.
Eric Miller and Friends, 12:00 pm to 3:00 pm in Patio de las Campanas. Virtuoso guitarist and local favorite, Eric will delight the crowds with his fiery brand of flamenco.
To add to the flavor of old Mexico, Mariachi Rodriguez will be roaming the Calle Independencia and the streets of Tlaquepaque from 11:00 am to 3:00 pm.
Home to more than 45 shops and galleries and four restaurants, Tlaquepaque, the Art and Soul of Sedona, now in its 39th year, is located at 336 State Route 179 in Sedona, Arizona. It is open daily at 10:00 am. For more information call (928) 282-4838, visit: www.tlaq.com and www.shoptlaq.com.