At the Library:
Through Thursday, February 20:  Northern Arizona Watercolor Society Display during library hours
Through mid-April: AARP Foundation's free tax help on Tuesdays, Thursdays, and Saturdays 10 a.m. – 2 p.m.
By Elizabeth Cate, Collection Development Librarian
Sedona AZ (February 7, 2014) – Participating in a neighborhood book club is a popular activity in Sedona. The purpose of book clubs is to increase critical thinking skills, learn about other cultures, engage in lifelong learning, and, above all, to have fun! If your group needs help picking the right books or is looking for ideas to improve discussions, you are not alone. Many articles have been written about how to maintain a successful book club. Here are some useful tips taken from several publications.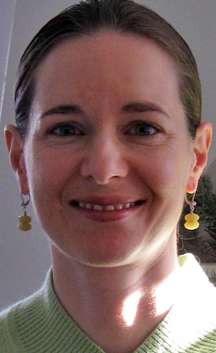 Choose books under 400 pages. The website Book Riot gives this advice: "Somewhere around 300 pages seems to work best, long enough to be meaningful, short enough that people can finish. Most book clubs are more social than literary—the book is just a great excuse to get together. So, save your Tolstoy for your own reading challenge and choose books that have quick, engaging plots."
Avoid high-demand books. Unless your members always purchase the group's selections rather than borrowing them from the library, you might have trouble getting enough copies on time. While you're waiting for "The Invention of Wings," read another work of Southern literature, like "Cold Sassy Tree." If you're too far down the holds list for "The Book Thief," your group could check out "Five Quarters of the Orange."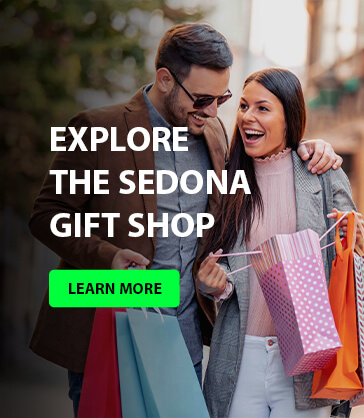 Find out what other book clubs are reading. Scan book reviews in publications like "People" and "Entertainment Weekly." Many of their featured books become book club favorites. Goodreads, a website designed for readers to track the books they've read and to discover new books recommended by their friends, can be a great resource for book clubs. The site rates books in hundreds of genres and includes an extensive list of top book club picks.
Don't get stuck in a rut. Try something new like reading a play or a collection of poems. Or, has your group ever considered pairing related books told from different perspectives, such as "The Paris Wife" and "A Moveable Feast," or "March" and "Little Women"?
Prepare for the discussion. Preparation is the key to preventing a conversation from stalling. Divide up the work if serving as the sole discussion leader at a meeting is proving too stressful for group members. One member can provide a short biography of the author, another a couple of book reviews, and someone else a dozen or so discussion questions.
Not currently a member of a book club or want to join another group? Sedona Public Library invites you to attend the bimonthly community book discussions at Sedona Winds, in the Village of Oak Creek. Selections for this year include "The Great Gatsby," "Filaree," and "White Fang." Details are available on our web site, www.sedonalibrary.org.