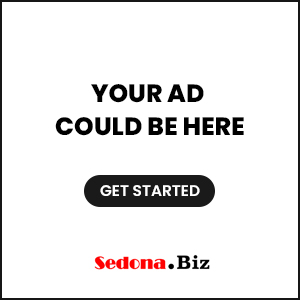 Sedona AZ (January 1, 2014) – The Sedona – Verde Valley chapter of The National Association of Women Business Owners will hold their monthly meeting Thursday, January 9th at 11:15 am at the Barking Frog Grille in West Sedona.
Come join us and our guest speaker, Barbara Litrell. Barbara has been inspiring Sedona women spiritually and socially for ten years with her Mary Magdalene Celebrations. She will share how we are defined by others and what it means to us; identifying the moment we became our true selves and recognized our gifts; imagining what we would dare to do if we have the courage – in our personal lives, in our families, communities, the world. Please bring a garment that no longer suits you to be donated to Twice Nice Thrift Shop in Sedona.
In addition to the fabulous speakers, NAWBO will shine the spotlight on member Lee Congden of REMAX Sedona and Corporate Partner Marc Sterling of Sterling Financial Services.
Please make your reservation by visiting http://www.nawbosvv.org/events.php for more information or to purchase your ticket. Don't wait – register today!
For information on joining NAWBO SVV with its business development opportunities, go to www.nawbosvv.org and click Member Benefits.