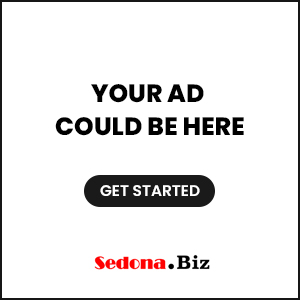 Verde Valley AZ (April 24, 2012) – Retired hydrogeologist Dr. Peter Kroopnick will present "The USGS Northern Arizona Groundwater Flow Model – Why is There Controversy?" when he speaks to the Citizens Water Advocacy Group (CWAG) on Saturday, May 12 from 10 a.m. to noon at the Granite Peak Unitarian Universalist Congregation, 882 Sunset in Prescott (two blocks behind True Value).
Models are used to simulate groundwater level changes in response to human activity and environmental influences. The U.S. Geological Survey, in conjunction with the Yavapai County Water Advisory Committee (WAC) and the Arizona Department of Water Resources, recently published the results of a 10-year study in which they used a numerical model, the Northern Arizona Regional Groundwater Flow Model, to combine all the known hydrologic and geologic information for Northern Arizona. A second report scheduled for publication this spring would have discussed anticipated changes in the future water availability for the tri-cities and the Verde River. However, the WAC has requested that these predictive model calculations not be conducted due to controversy over possible inaccuracies in the model.
Dr. Kroopnick will explain groundwater models and discuss the results of his review of the model, its accuracy and usefulness, paying particular attention to the Big and Little Chino sub-basins and the potential effects of pumping on the flow of the Verde River.
For more info about the May 12 meeting, call 445-4218 or visit www.cwagAZ.org.