Sedona AZ (November 13, 2013) – "As an artist, after you get your name out in the world, it all comes down to you as a person," says Navajo (Diné) stone sculptor Alvin Marshall. "It's about how you express your feelings regarding nature and tradition – that's where I'm at right now."
Alvin, who lives near Farmington, N.M., made quite the impression among art collectors at his debut show at Rowe Fine Art Gallery last year. He had crowds of people mesmerized with stories about his figurative stone sculptures, many of which are inspired by his friends and family.
Alvin will return to the gallery for The Spirit of Diné on Dec. 6 from 5-8 p.m. during the Sedona Gallery Association's 1st Friday Gallery Tour. He will bring with him recently completed wildlife sculptures carved out of Utah alabaster, limestone and marble. Alvin says he does not sculpt wildlife frequently, but this year he was inspired by the Navajo Shoe Game, a traditional game the Navajo like to play in the winter months based on a story about animals and the changing seasons. Ask Alvin about the game; he relishes sharing his culture.
After a stint with the U.S. Army, Alvin studied sculpture with renowned Navajo artist Oreland Joe in the early 1980s. In 1983, he was named Sculptor of the Year by the Heard Museum in Phoenix, and his sculptures were included in the Rising Stars exhibit at the Desert Caballeros Western Museum in Wickenburg in 2001. In October, the eighth annual Cherokee Art Market honored Alvin with Best of Show for his sculpture titled A Little Girl's Dream. In addition to his wildlife sculptures, Alvin says he plans to return to Rowe Fine Art Gallery with nearly a dozen artworks, including some that have not been seen in years. "Certain sculptures come out at certain times just like certain animals come out at certain times," says Alvin.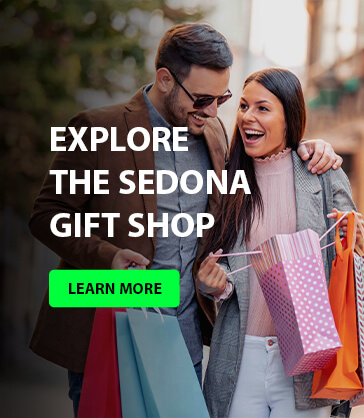 This will be an evening everyone will be talking about for months. Don't miss it!
Rowe Fine Art Gallery, located under the bell tower in Patio de las Campanas at Tlaquepaque Arts & Crafts Village, is open seven days a week from 10 a.m. to 5 p.m. For more information, call 928-282-8877 or visit www.rowegallery.com.