Sedona AZ (November 2, 2012) – Is there really a mass awakening that will propel the earth into a higher vibration—a 5th dimension? This topic and others will be explored on Saturday, November 10, from 11am to 12pm at the Sedona Library.
Some call the end of 2012 the end of the world. The Mayans call it the end of their calendar. The Hopi call it the Great Purification. The Kabbalists call it the Path of Return, and the Bible calls it Armageddon and Ascension. The rest of us call it the Shift in Consciousness.
Dr. Castronova's travels and research all over the world have shown there are similar historical structures and writings that show a belief in a Divine Goddess who brought balance into the lives of humans. This all changed thousands of years ago when she was thrust into the shadows by the patriarchal cultures and religions.
The Great Shift is reawakening the Goddess, and awakening humans who want equality and freedom in the world. Her symbols are the circle and the spiral. They are found on ancient structures and hidden tombs. These symbols are known as The Game Board.
The Goddess and The Game Board has been called The New Genesis. Dr. Castronova was given the assignment by the Goddess Isis at the beginning of 2012 to write a Guide Book for the Golden Age, that is, post-ascension.
The New Reality is not just about the physical changes of earth or the higher vibrations, it is also about lifting the veils that have been covering the Truth for so many eons, keeping humans from their true history.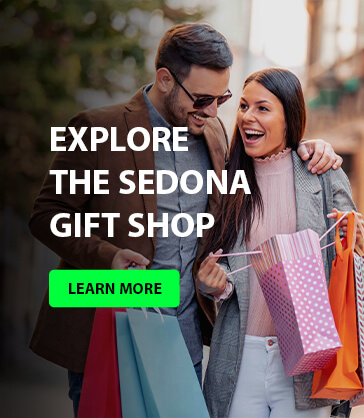 The Game Board of Human Existence is an ancient method of achieving one's True Self through the mastery of karmic completion, spiritual growth, releasing emotional blocks, body healing, and learning the Truth about the planet and where we came from.
Dr. Castronova will speak on these topics, and more, using power point to enhance the visuals and spark interest in these fascinating topics.
Jeri Castronova, PhD, is a Clinical Psychologist, Award-winning Author, Quantum Healer, Artist,and World Traveler. With 30 years experience in the Healing Arts, she brings a multi-faceted approach to her workshops and presentations. She is dedicated to opening the portals into multidimensional reality through the use of the Mastery Grid Game Board which she founded with Isis and Thoth.
Jeri Castronova, PhD, is on the Board of Arizona Authors Assoc. and is Past President of Prescott Writers.
Free and open to the public, for further information call the Library 282 7714.