Sedona AZ (August 8, 2013) – The City of Sedona is seeking talented and kid-oriented artists to join the Artist-in-the-Classroom Program to bring art into local schools. This program assists with bringing artists to work in the classroom with students ranging from Kindergarten to high school during the 2013-2014 academic school year.
The program is seeking a wide-range of artists and encourages any individuals who specialize in music, sculpture, theatre, origami, fine art, literary, math, science or other art related topics to apply.
Classroom artists meet with a specific teacher(s) and together they plan and present art integrated projects to include art in the classroom on a daily, monthly, or quarterly basis.
The art lessons are teacher driven and are designed specifically for each individual classroom with the purpose of enhancing the curriculum, encouraging creative thinking, problem solving skills, and art exploration. Artists are reimbursed for classroom materials and paid $25 per hour upon preliminary approval of the lesson(s) by the Arts and Culture Coordinator.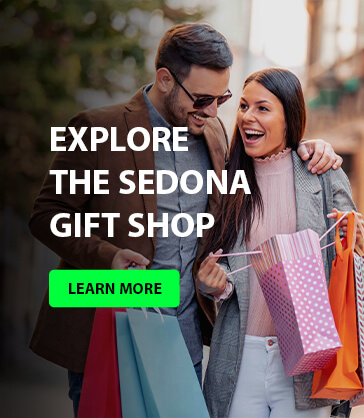 Application forms are available at wwwSedonaAZ.gov, Arts and Culture, Artist in the Classroom page, or by emailing ArtsandCulture@SedonaAZ.gov. Please submit completed applications to the Arts and Culture Department, 102 Roadrunner Drive, Sedona, AZ 86336, or by emailing the application to ArtsandCulture@SedonaAZ.gov.
All selected candidates for the program must pass an extensive background check prior to working with students.