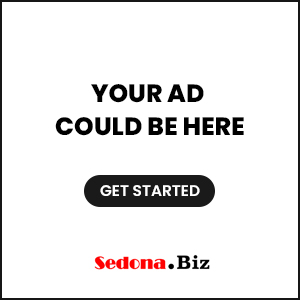 Sedona AZ (August 28, 2012) – This is to notify citizens and patrons of the City of Sedona that new software implementation has begun and is segmented into phases. Citizens and customers are advised that documents produced by the City may appear visually different than previous circulations. Documents affected by this change include but are not limited to invoices, utility bills, permits and receipts.
The new software operates as an Enterprise Resource Planning (ERP) program which is designed to integrate internal and external management information across an entire organization. The purpose of ERP is to facilitate the flow of information between all business functions inside the boundaries of the organization and manage the connections of external stakeholders. ERP systems are also intended to embrace finance/accounting, sales and service, customer relationship management and marry all services provided by the City in an automated manner so that customer/citizen activity is easily shared and accessible within the organization to improve collaboration and the overall customer experience.
Please contact the Finance department at 204-7185 should you have any questions.