Sedona AZ (September 26, 2013) – This fall Sedona voters will decide whether or not to authorize the Sedona/Oak Creek Joint Unified School District to Override its revenue control limit, and thereby increase its spending, by up to 15% per year for up to seven years.
You will have an opportunity to hear different viewpoints regarding this proposal, and its ramifications for the education of Sedona's youth, on Wednesday, October 2, from 1:00 – 2:15 p.m., at the Osher Lifelong Learning Institute's (OLLI) Lunch and Learn program, in room 34 of Yavapai College's Sedona campus (on Cultural Park Road, across Rte 89A from Red Rock High School).
Speaking in favor of the Override will be Zach Richardson, Chairman of the Yes For Sedona Schools Committee.
Challenging the reasoning for the Override and the District's fiscal management will be Mike Schroeder, who represents a group of citizens that share his views.
Lunch & Learn is a "town square" for local residents to gather, chat, and interact with speakers who make a difference in what occurs in our community. This enjoyable, informative, weekly community event is free and open to all!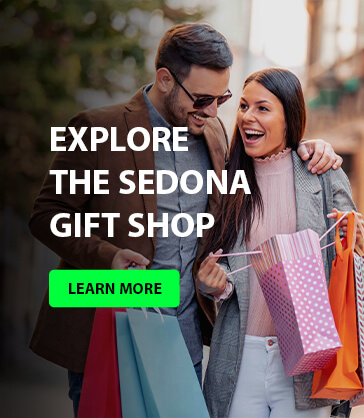 Bring your lunch (or come for complimentary coffee, tea, water, and a little snack) and join the conversation at 12:30, or come from 1:00 – 2:15 to hear what these two speakers have to say and to enter into a dialogue with them about how Sedona's education should be funded and what the implications of voting for or against the proposed increase will be.
The speakers will make short presentations, and, for the remaining time, there will be Q & A and discussion about this profoundly important issue.
OLLI is a local, volunteer, peer-to-peer, adult education program. The Fall term is now underway and nearly all of the 100-plus classes and workshops are still available for a nominal fee. For more information about OLLI or the Lunch & Learn program, please call: 928-649-4275.